Piedras y Mármoles San Isidro is a Spanish international company which has its focus on the natural stone sector.
Our work ranges from the extraction of limestone blocks in our quarries to the processing and transformation of the latter in order to carry out projects according to the needs of our customers.
Piedras y Mármoles San Isidro has more than 50 years of experience, a fact that enables us to provide professionalism and confidence to our clients.
Within our services we offer an exhaustive selection of blocks, cutting and processing of limestone, marble, granite, and artificial materials. We make all kinds of elements in natural stone, mainly flooring, cladding as well as any design proposed by our customers.
Likewise, we have more than 30 years of experience in importing several materials from different countries with a view to offering our clients a wide range of possibilities.
This process allows us to develop projects in an integral way.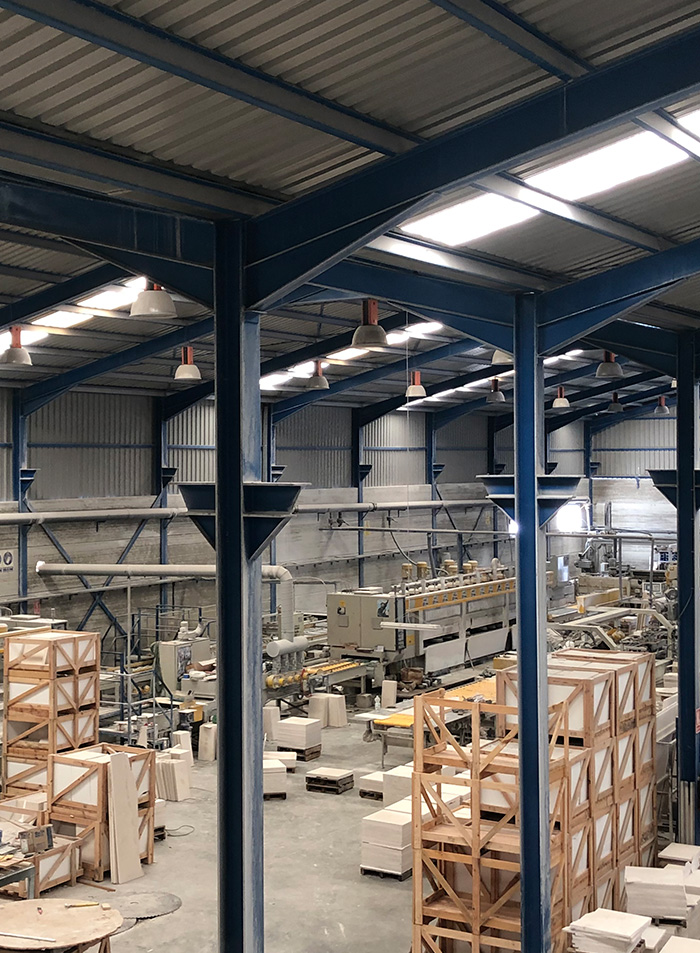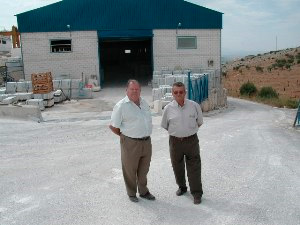 Our company was born in the 1960s, when two young stonemasons, Antonio Miguel Amador and Antonio Díaz, began their journey and founded the company Díaz y Amador, after several years working in Gilena at the existing quarries at the time.
Day after day we have tried to remain faithful to our principles and to maintain the quality of our products.
With dedication and perseverance, and with the help of the founders' descendants (and current managers), Antonio Miguel and Antonio José, the company has experienced significant growth and a leap in quality, which has led us to establish ourselves as a benchmark company within the natural stone sector.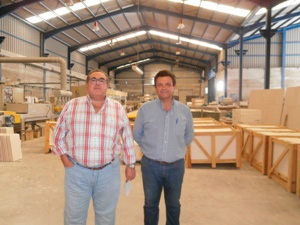 Global Presence
We are currently present in more than 15 countries, taking our materials to different parts of the world, from America to Oceania.
We count on state-of-the-art facilities and a team composed of more than 20 professionals capable of dealing with any type of project.