Founded in 1960, Piedras y Mármoles San Isidro has more than 60 years of experience in the natural stone sector.
Since our beginnings we have been committed to innovation and continuous improvement of our production process, in order to keep up to date with the market and offer the best options.
We have managed to consolidate our position as an important company within our sector, focusing on the production process and managing the extraction of limestone from our own quarries, as well as its subsequent processing and transformation.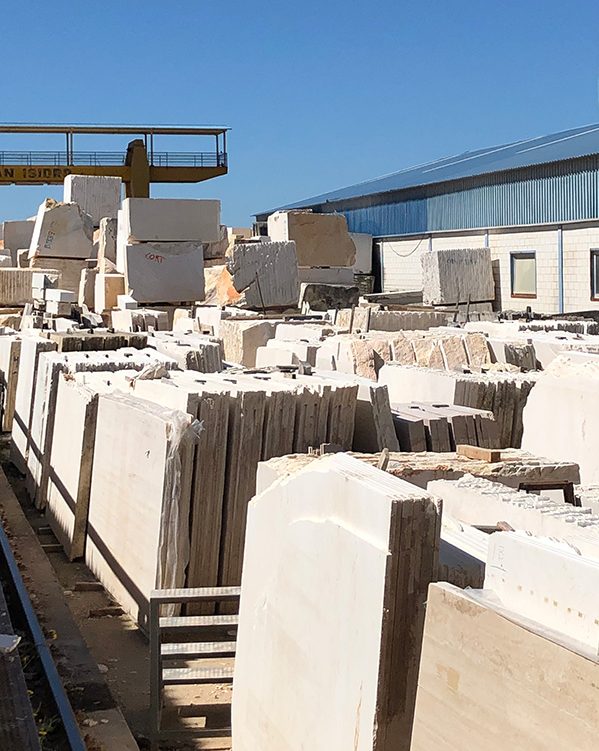 Own Quarries
Access to each one of them
Own Limestone
Access to each one of them